BEST
LAWYERS

WEBSITE DESIGN & DEVELOPMENT COMPANY IN NEWYORK
Our website designs are custom made for attorneys. We specialize in Lawyer Web Design, all of our websites are created to be attractive, easy to navigate, mobile friendly, professional and get you customers!
BEST Lawyer Website Design Service IN THE NEWYORK
Have you been looking for the best attorney website design services? Look no further. You've set up the counsel website design and development experts. Our attorney website developers are well accomplished in assembling websites for attorneys and law enterprises.
For the advocates or attorneys who are soliciting services to their clients, it's all-important to have a web presence that conveys your law business's services, proficiency, portfolio, witnesses, and more. Each aspect of counsel website design is graciously designed with the due observation of your conditions.
We 've been creating great designs for law enterprises and have also been performing SEO and marketing for a long time and all our customers have endured major hikes in their client base after having worked on their websites.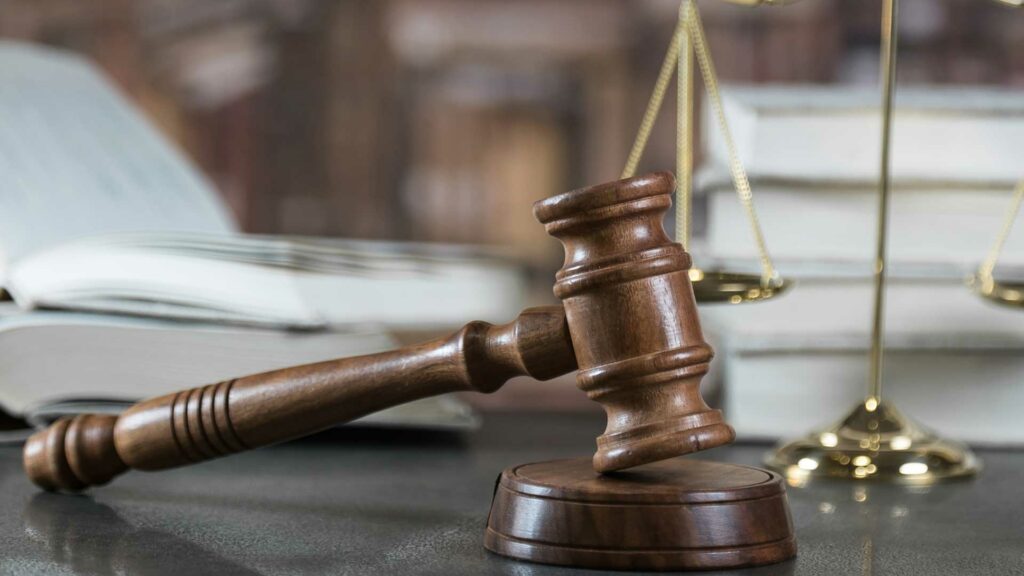 WE offer best services for your LAWYER website development in newyork.
We Make 1999+ smiles,
see what they are saying
Team IES were GREAT to work with and very cooperative. Their skills were second to none and i cant wait to work with them again. Their availability were always good and They were very fast in delivery of work. STRONGLY AND HIGHLY RECOMMENDED!!!"
Team INGENIOUS E SOLUTIONS Were HIGHLY SKILLED for my project and a true pleasure to work with. AWESOME EXPERIENCE!! They were always available and on time with my project deadline."
We are very happy with this hire. The website they have created is customised to our specifications and looks great!"